A wonderful new Youtube discovery, Juliana Richer Daily, who describes herself on her website:
Juliana is a 21 year old cat-loving pescetarian who loves garage sales and getting mail, afternoon naps with lots of pillows, good long runs, grass between bare toes, being on the water and dancing all night…and at the end of the day, all she really wants to do is make music.
There's a lot of great stuff on her website and Youtube channel. I actually ran across her first doing the below cover of Bad Romance by Lady Gaga. This is another one of those songs that struck me as being something with the potential to be much better minus all the weirdness and creepiness that Lady Gaga feels the need to put into it, and here's a video of Juliana Richer Daily proving me right.
Juliana Richer Daily – Bad Romance (Lady Gaga Cover)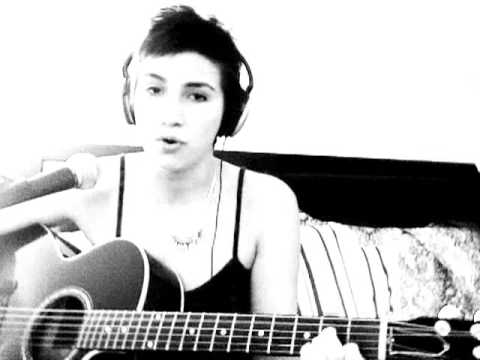 I also really enjoyed her cover of the Eagle's Hotel California: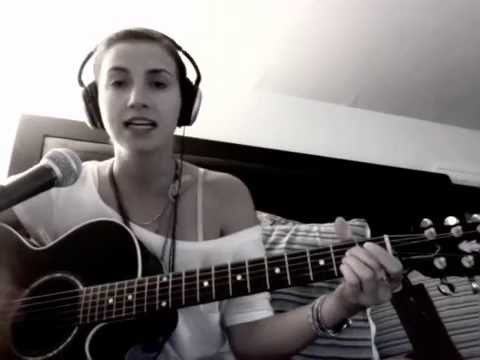 And her version of Hallelujah, which has got to be fast approaching the most covered song ever: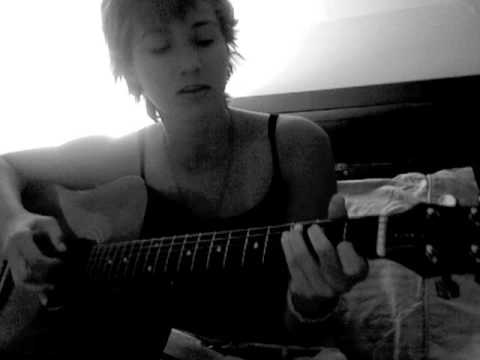 I'm sure there are tons of other great things in her youtube channel (including original compositions), but I haven't had the chance to go through it all yet. Covers tend to be more attention grabbing for me, because it's generally something I already know to some degree or another, and I always think it's great when someone can cover a song I know, and make me like their version better than the original.
Some photos: